Configuration d'Eclipse pour utiliser le JDK au lieu de JRE
Suivez-nous sur notre fanpage pour recevoir des notifications chaque fois qu'il y a de nouveaux articles.
Facebook
JRE: Java Runtime Environment (L'environement d'exécution de Java). À la base, il est une machine virtuelle Java (Java Virtual Machine) sur laquelle vos programmes Java exécutent. Il comprend également les plugins de navigateur pour l'exécution Applet.
JDK: Software Development Kit : il est un logiciel complet de Java, comprenant JRE et les compilateurs (compilers) et des outils (comme JavaDoc et Java Debugger) pour créer et compiler des programmes.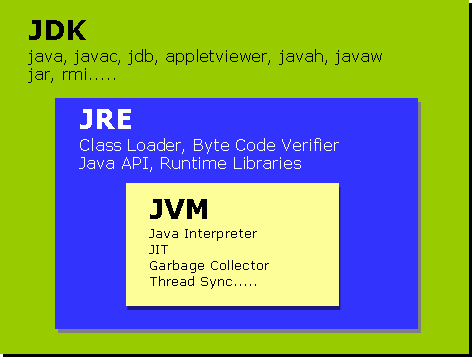 Habituellement, lorsque vous vous intéressez seulement à l'exécution des programmes Java sur votre navigateur ou votre ordinateur, vous n'installez que JRE. C'est tout ce dont vous avez besoin. De l'autre côté, si vous avez l'intention de faire de la programmation Java, vous aurez aussi besoin de JDK.

Parfois, même si vous n'avez pas l'intention de développer Java sur un ordinateur, vous avez toujours besoin du JDK installé. Par exemple, si vous déployez une WebApp avec JSP, techniquement, vous exécutez simplement des programmes Java dans le serveur d'applications (Application Server). Pourquoi auriez-vous besoin de JDK alors? Parce que le serveur d'applications convertira JSP en Servlets et utilisera JDK pour compiler les Servlets. Je suis sûr qu'il pourrait y avoir plus d'exemples.

Si votre ordinateur a installé JRE et JDK, Eclipse utilisera JRE comme un outil par défaut afin de build vos projets. Pourtant, pour certains projets ou d'autres fonctionnements, vous devez utiliser JDK à la place de JRE. Par exemple, vous avez une application Maven et vous voulez utiliser la fonction "Maven install" empaqueter l'application dans un fichier JAR/WAR, une erreur peut apparaître dans l'annonce comme ci-dessous :

[ERROR] Failed to execute goal org.apache.maven.plugins:maven-compiler-plugin:3.7.0:compile (default-compile) on project Translate: Compilation failure
[ERROR] No compiler is provided in this environment. Perhaps you are running on a JRE rather than a JDK?
[ERROR] -> [Help 1]
[ERROR]
[ERROR] To see the full stack trace of the errors, re-run Maven with the -e switch.
[ERROR] Re-run Maven using the -X switch to enable full debug logging.
[ERROR]
[ERROR] For more information about the errors and possible solutions, please read the following articles:
[ERROR] [Help 1] http://cwiki.apache.org/confluence/display/MAVEN/MojoFailureException


Mon conseil : Pour tous les projets, l'utilisation JDK est la meilleure solution. Donc, comment devez vous besoin de configurer sur Eclipse ?
Sur Eclipse sélectionnez :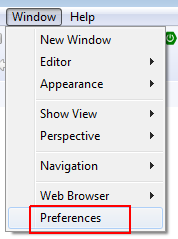 Si vous trouvez que Eclipse utilise JRE, vous devez supprimer JRE et ajouter JDK.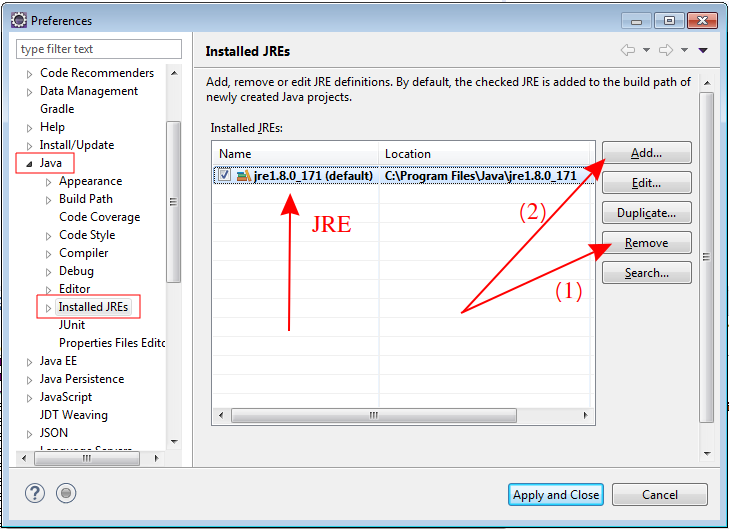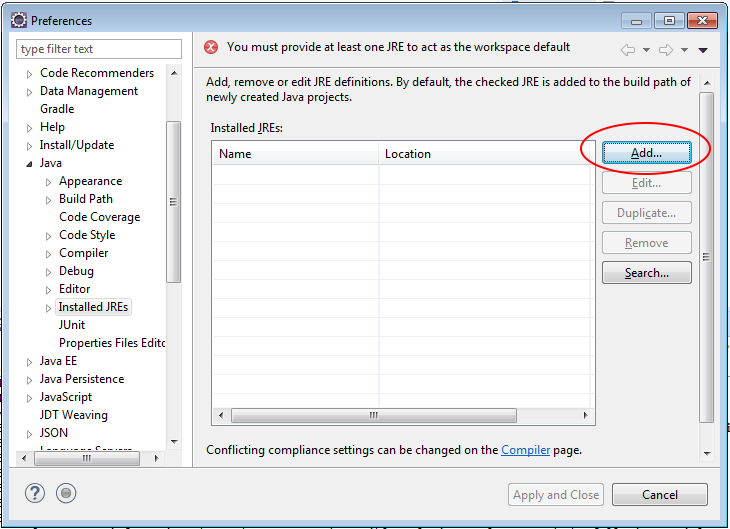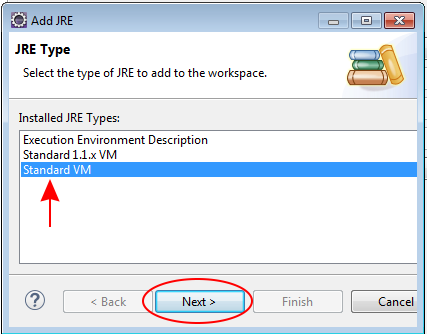 Sélectionnez le dossier JDK sur votre ordinateur :