Installer Java sur Windows
Site d'apprentissage des langues gratuit:
Suivez-nous sur notre fanpage pour recevoir des notifications chaque fois qu'il y a de nouveaux articles.
Facebook
To download Java, please visit the link below:
There are many versions of Java, but I recommend you to download Java version 11 because this is one that will be supported by Oracle for a long time and is compatible with most relevant tools at this moment.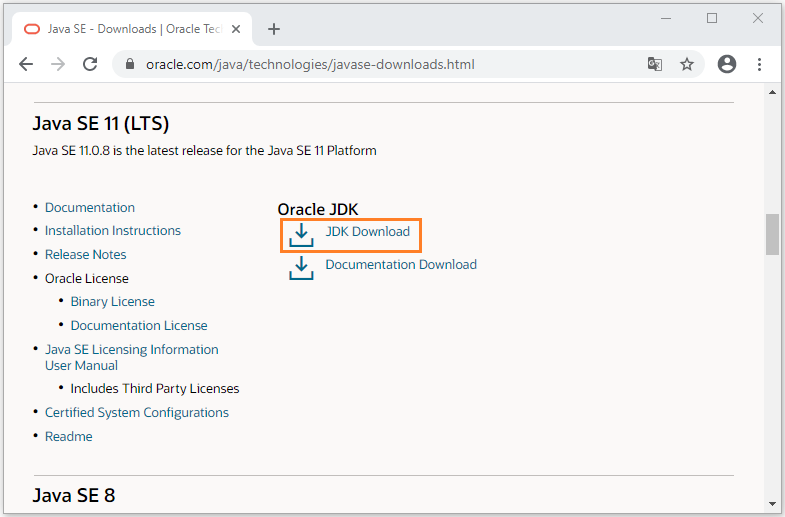 Vous devriez vérifier que votre système d'exploitation est 32 bits ou 64 bits pour télécharger l'installateur approprié JDK.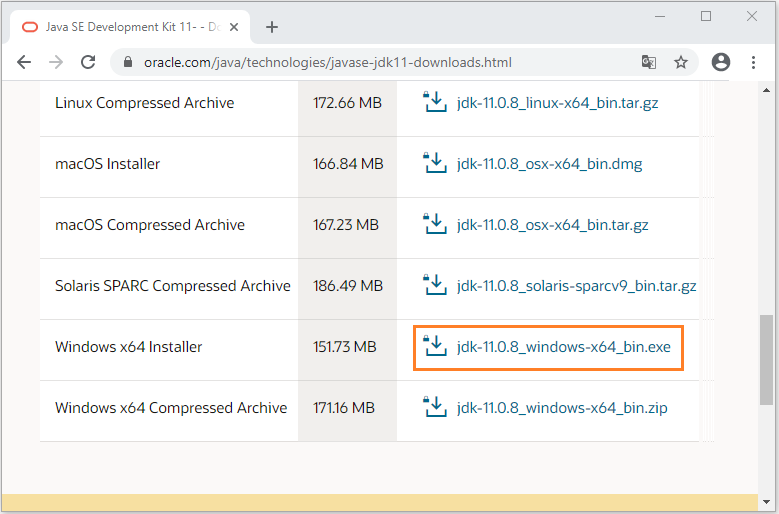 Les résultats de téléchargement :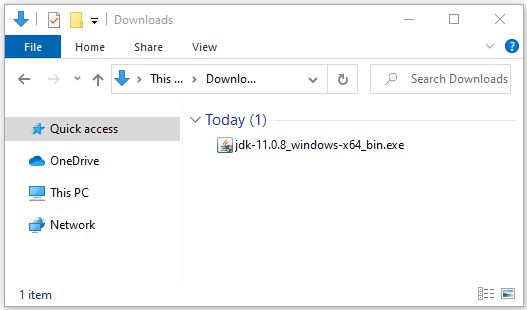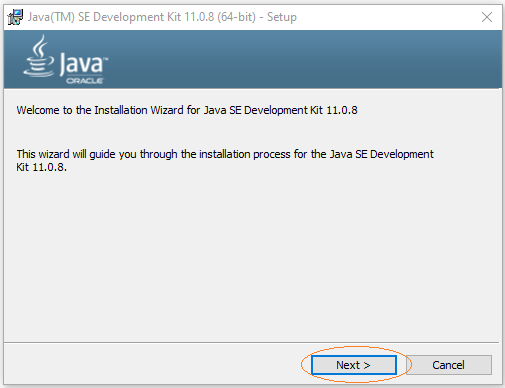 Saisissez le répertoire où le JDK sera installé, par exemple :
C:\DevPrograms\Java\jdk-11.0.8\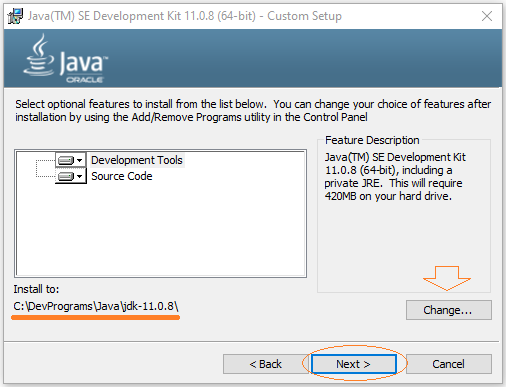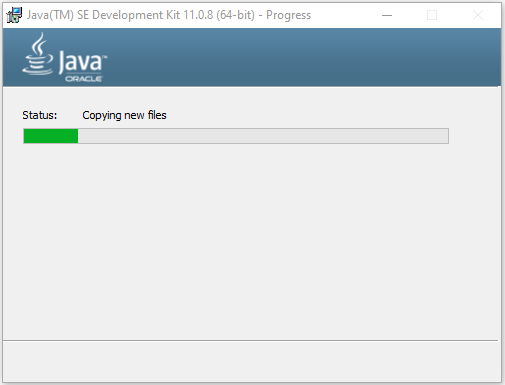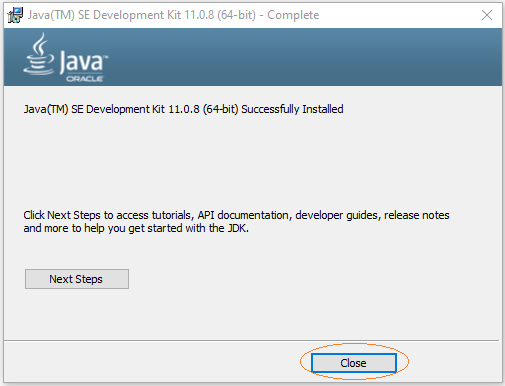 Ensuite, nous configurons la variable d'environnement pour Java. Ce n'est pas obligatoire, mais si votre ordinateur installe plusieurs versions de Java, il est nécessaire de configurer pour déterminer quelle est la version java par défaut utilisée.
Si vous utilisez Window Vista ou Window 7 :
Sur Desktop,fait un clic droit sur l'ordinateur et sélectionnez Properties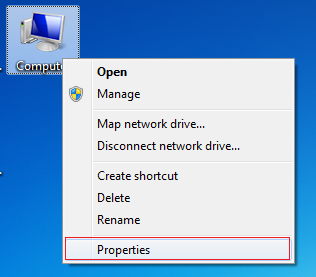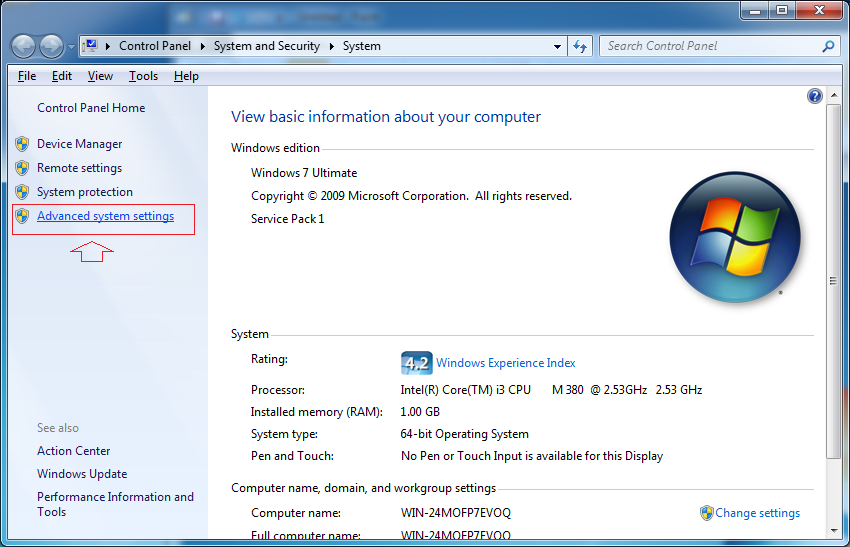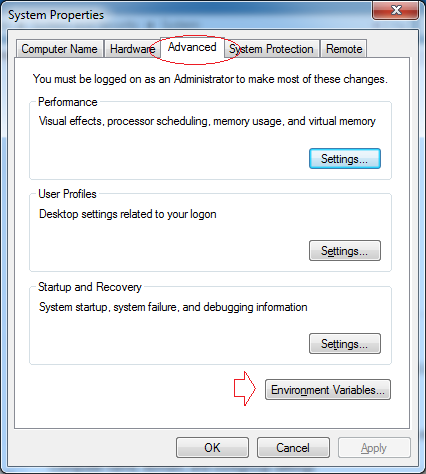 Cliquez sur Nouveau(New) pour créer une nouvelle variable d'environnement nommée JAVA_HOME.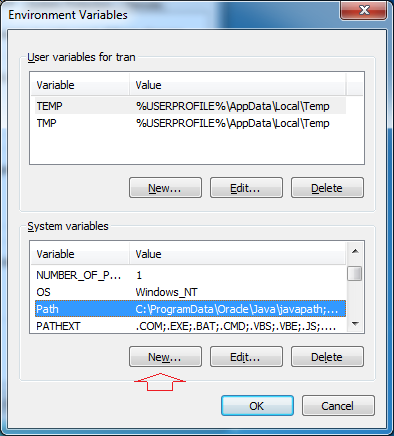 Saisissez le lien de répertoire JDK


Variable name: JAVA_HOME
Variable value: C:\DevPrograms\Java\jdk-11.0.8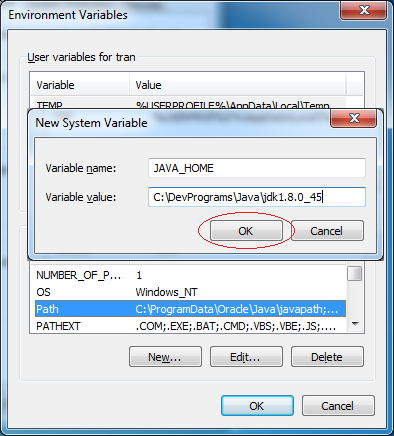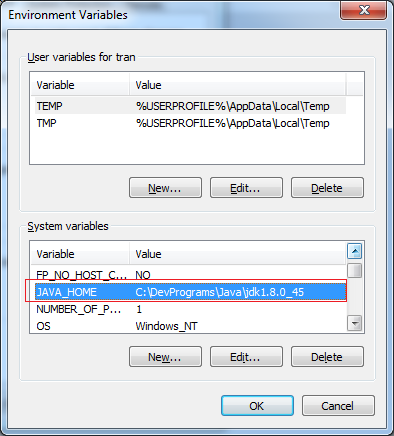 Puis, modifiez le chemin d'accès variable d'environnement path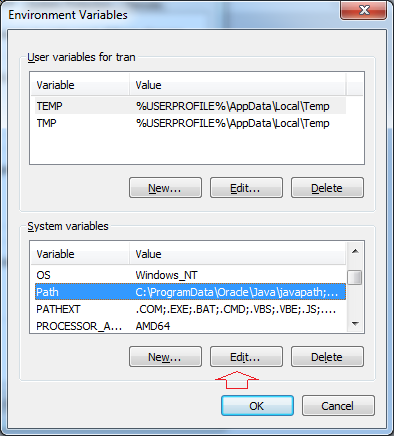 Ajoutez à l'avant la valeur de la variable d'environnement path :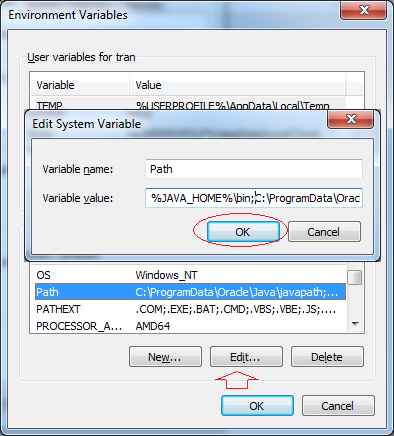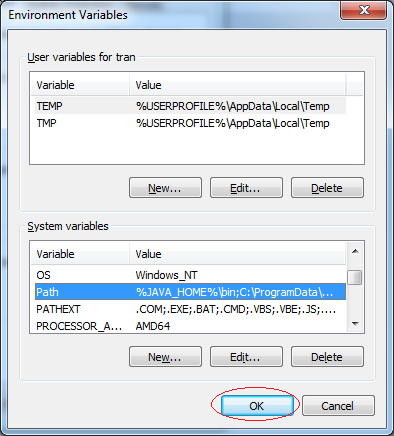 Vous avez installé et configuré Java avec succès.