Installer Winrar sur Ubuntu
Site d'apprentissage des langues gratuit:
Suivez-nous sur notre fanpage pour recevoir des notifications chaque fois qu'il y a de nouveaux articles.
Facebook
Il est sans doute que WinRAR est un outil utilisé de compression et décompression les fichiers les plus populaires. Il fonctionne avec la plupart des formats de compression.
L'installation de WinRAR sur Ubuntu (Linux) est très simple, il vous suffit d'exécuter deux commandes ci-dessous :

sudo apt-get update -y

sudo apt-get install -y xarchiver

sudo apt-get install aptitude

sudo aptitude update

sudo aptitude install rar unrar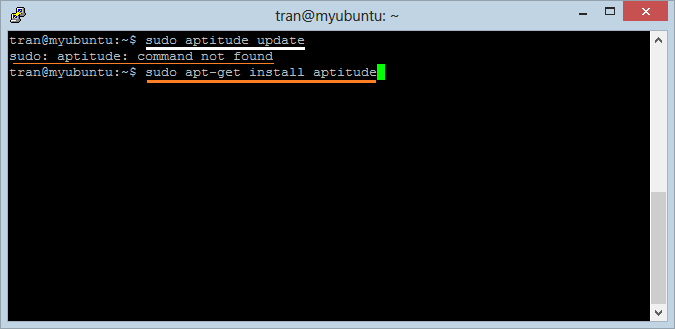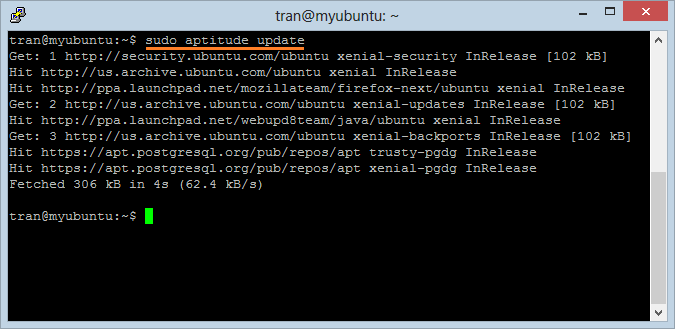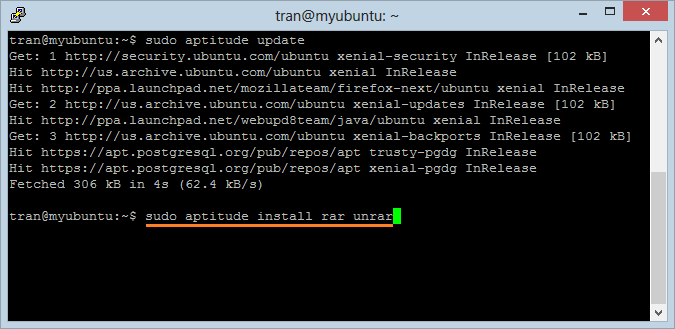 Après la fin de l'installation, vous devez redémarrer votre ordinateur.
The image below illustrates how to use WinRAR after it is installed on Ubuntu Desktop.
Compress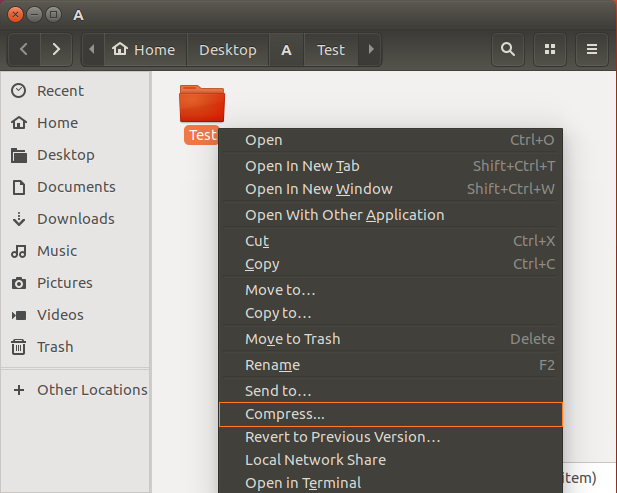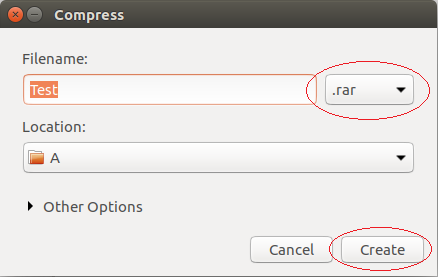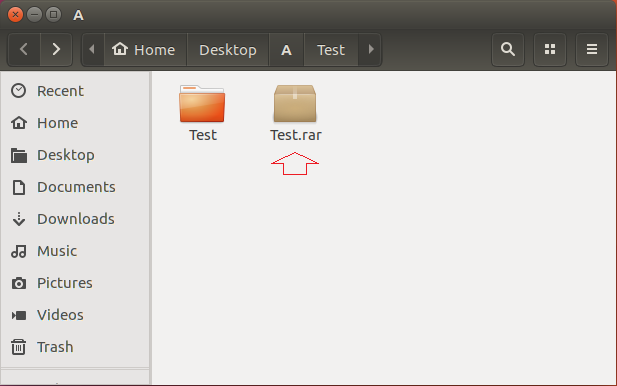 Decompress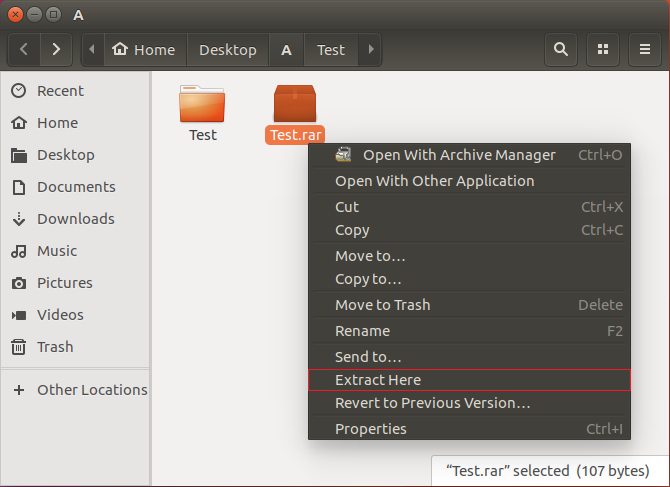 L'image ci-dessous illustre comment utiliser WinRAR après la fin de son installation sur Ubuntu Server.
Compresser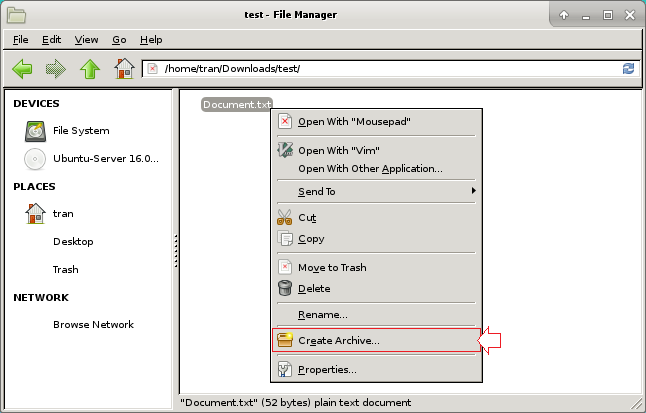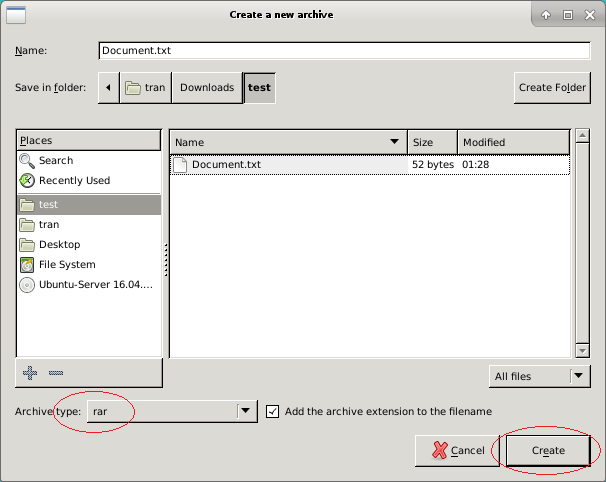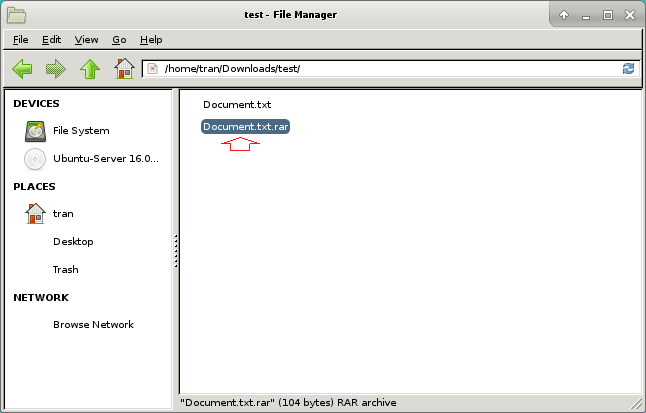 Decompress